Going Beyond
Ridesharing
Whether you are are a driver or a rider, we go out of our way to bring you the best possible experience you could ever have.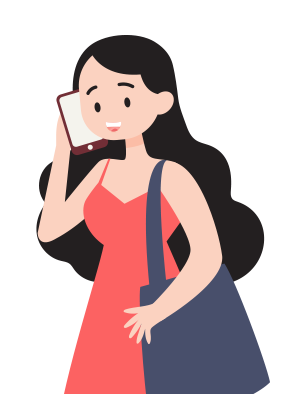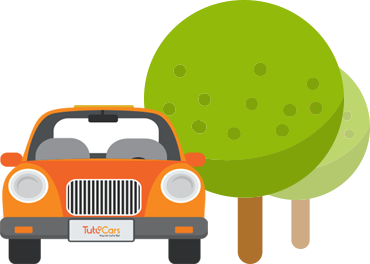 Our Services
Looking for a compact car to bring you around the city or a larger vehicle for that extra bit of comfort? Look no further because we have exactly what you are looking for.
Compact car Perodua Myvi, Proton Saga, Honda City, Toyota Vios
Compact MPV Perodua Alza, Proton Exora, Honda ERV,Toyota Avanza
TutuPremium
Class C & above
From 18cc onwards Honda Civic, Toyota Camry, Mazda II, BMW, Mercedes Benz
Toyota Vellfire, Mazda CX3, Nissan Sentra
All categories of cars with the nearest location
TutuMates' Allowances
Hi TutuMate, 
Thank you for voicing out your opinion, Tutucars heard you and take note every detail of it because your voice matters to us.
Now we officially announce that we do provide trip allowance to all TutuMate drivers.
Trip Allowance
For example, if you send a rider to a destination as far as 10km , please be inform that you will receive at least RM4.00 from us as a trip allowance.
Pick Up Allowance (Distance more than 3km)
We understand the hassle to pick up a rider that is far from your current location. To ensure a high level of satisfactory level of all our drivers, we will cover up for the long pickup distance and hence, pick up allowance.
Let's say the pick up distance from your current location to rider's location is 8km, our company will reimburse drivers at least RM3.50.
In total, TutuMate will get = Fare + RM4.00 + RM3.50
Happy driving!

Cheaper Fixed Fares
Fares are fixed and would not change during peak hours.

High-Standard Drivers
Only the best are promised to the riders.

Book For Now Or Later
Book a ride now or schedule one in advanced so you will never miss that appointment.

Easy Payment
A wide variety of payment methods are available for riders to choose.
Tutucars, providing an easier and more affordable way to get around.